Indeed, Qatar had the ability to obstruct Russia due to the amount of natural gas at its disposal, and pipelines to Europe would have had the potential to dwarf Russia's natural gas wealth. Iran, as asserted by a well-informed and trusted source, had been at the forefront of opposition to natural gas pipelines stretching across Syria and Turkey. And Iran has fought in Syria and for Syria not just for the sake of the regional role it insists on playing, but equally so for reasons that fall under oil and gas considerations. Iran is still exporting its oil despite being subjected to American and international sanctions. The largest importers of oil from Iran are China and India, as asserted by the CEO of the Total oil company during a very productive session at the Council on Foreign Relations (CFR) in New York last week, which brought together Christophe de Margerie from France's Total and the CEO of pioneering Italian oil and gas company ENI, Paolo Scaroni. De Margerie asserted that what Iran was exporting to China and India was not necessarily part of the "exemption," while another expert said that the United States had been the one to provide such an extent of exemption for China to obtain large quantities of Iranian oil. Indeed, Iran continues to pump oil despite sanctions, at a rate of two million barrels a day. And China is comfortable with this, especially as it is paying discounted prices. Europe is likely to lose the most as a result of the Shale Revolution, which Europe may or may not join. This is also because Europe falls between the grips of the United States and Russia, and will not be able to compete. In fact, it may well be forced to consider Russia to have become "Europe's Texas." Paolo Scaroni frankly says that natural gas prices in Europe remain three times higher than they are in the United States, and that the cost of electricity is more than twice what it is in America. Thus, Scaroni says, "for me it's very hard to imagine how Europe can recover and start again a process of re-industrialization with such a differential in the cost of electricity and gas. This is going to be a major issue for Europeans." Regarding the production of shale oil, on the other hand, the quantity is not yet known at the international level, but "in any case, shale oil is going to be expensive, not cheap," according to Scaroni. Thus, American energy independence will not help Europe. Rather, "Europe is worse off as far as industrial competitiveness is concerned, no doubt about that.
The United States is still getting rid of its chemical weapons But that election was canceled by the Supreme Court which cited fraud. International observers had said the election was free and fair. The court later ordered a fresh election by October 20 and a run-off by Nov 3, if required. The Supreme Court upheld that decision in an early-morning ruling on Saturday after a request by the election commission. There had been confusion over whether the election could go ahead as some candidates had still not signed a new voter register. The police said they would not support an election held "in contravention of the Supreme Court verdict and guidelines". INTERVENTION Chief Superintendent Abdulla Nawaz said he had acted due to concern about "any unrest that may occur in the country as a result of letting the election proceed". Masked men fire-bombed a television station that backs Nasheed on October 7. Nasheed's supporters have staged violent protests since he was ousted. Elections Commissioner Thowfeek said he doubted the election could now be held before the end of the current presidential term, on November 11. President Mohamed Wheed called on the Elections Commission to hold discussions with all candidates to find a way to hold the election next week, on Saturday, October 26.
The United States Government Is Open for Business
Credibility around the world. The president placed 100 percent of the blame on republicans. You don't like a particular policy or a particular president, then argue for your position. Go out there and win an election. Push to change it. But don't break it. Reporter: The showdown left the republican party battered in the poles with party leaders placing the blame on senator cruz who kicked off the showdown with his 22 hour talk-a-thon last month against obama care. In an exclusive interview with abc news today cruz was as defiant as ever. You would do it again? I would do anything and i will continue to do anything i can to stop the train wreck that is obama care. I think our focus should not be on d.C. Politics. It should be on the people who are getting hurt. I got a question this because people hated this shutdown.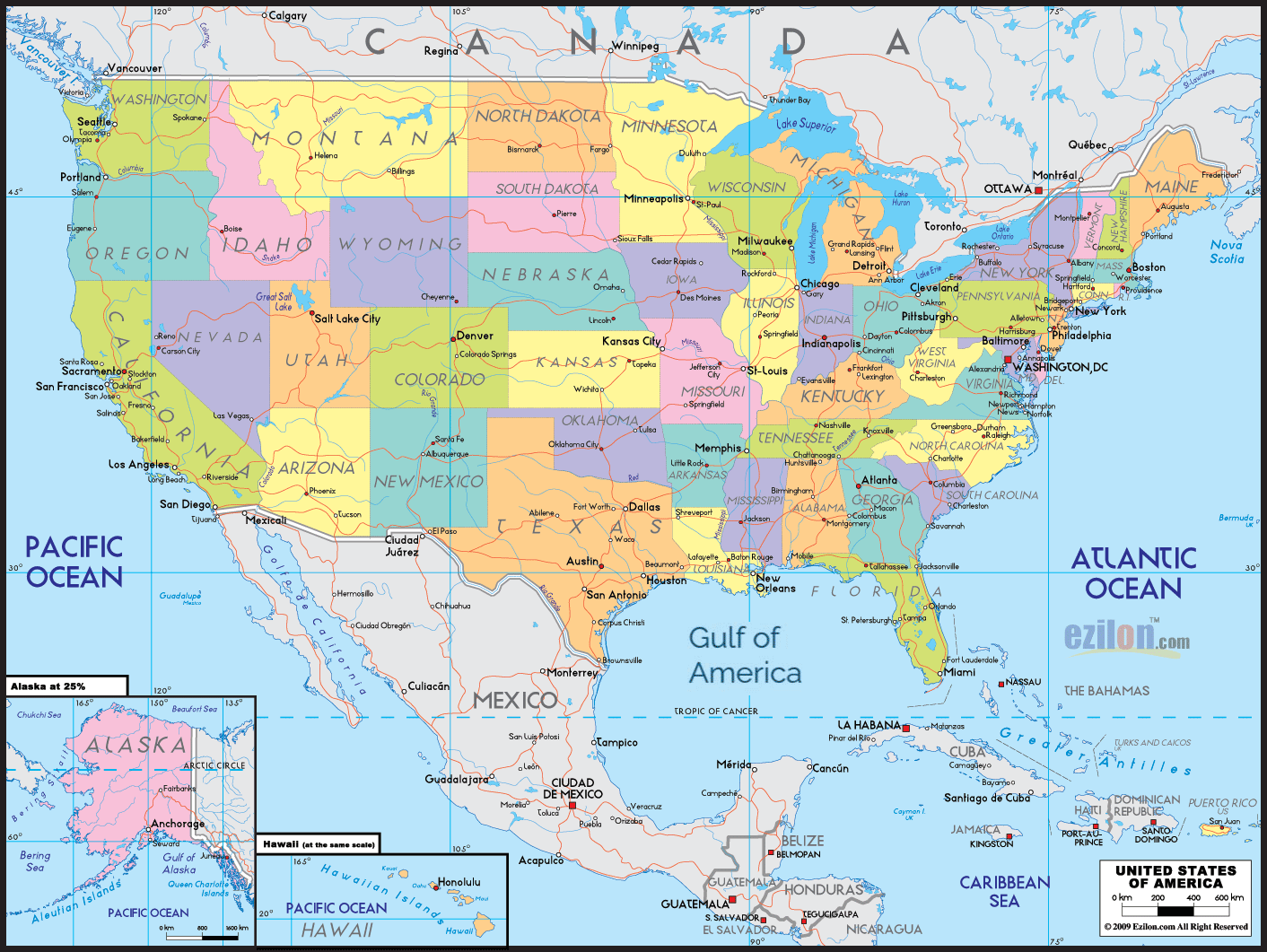 He said the U.S. effort took billions of dollars, the cooperation of many levels of government — including the military — and a safe environment to make sure the destruction was done safely. "We had a coordinated effort, we had a government that insisted that it be done safely and that the community was protected," said Mathews, who now works with the Tooele County emergency management team, which makes sure the Utah community is aware of the project. "I don't think those things are in place in Syria." Mathews briefly worked at the Desert Army Chemical Depot in Tooele, a desert town bracketed by mountains outside of Salt Lake City where 43% of the nation's chemical weapons were once stored. The rest was stored at eight other sites around the country. The weapons were first warehoused at the Tooele facility in 1942, during World War II, and grew over time. At one point, the United States once housed the majority of its chemical arsenal –13,000 tons — and a million munitions at the facility. Former inspector: Timeline not practical Syria said to be 'cooperative' Weapons inspectors face difficult task Tooele was chosen because military leaders figured Japanese warplanes could hit the West Coast but not fly over the mountains to Utah without refueling, said Richard Trujillo, who spent 40 years working at the facility. "There was mustard gas originally … a lot of smoke-type bombs, smoke pods," Trujillo recalled. Then, in the 1950s, a lot of nerve gas was transported to the facility, he said. Eventually, the United States signed the international chemical treaty in the 1990s and got serious about getting rid of the chemicals in a way that would not harm the environment or the people working at the plant or living in the area.